Continue Reading | Comments Off on Richard Leakey and Donald Johanson to share the stage in NYC
Did

you know?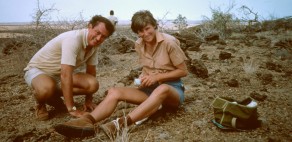 A common misunderstanding is that the Leakey Foundation is a family foundation supporting and funding the research efforts of the Leakey family.
Read More
The

Turkana Basin Institute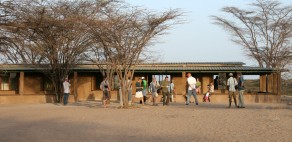 The Turkana Basin Institute is a collaborative, international, multi-disciplinary organization which facilitates scientific research in the Turkana Basin region of northern Kenya.
Read More